Trex La Venta Industrial Park
Industrial Lots for Sale
Lots for Warehouses in New Industrial Park "Trex La Venta" in Zapopan, Jalisco.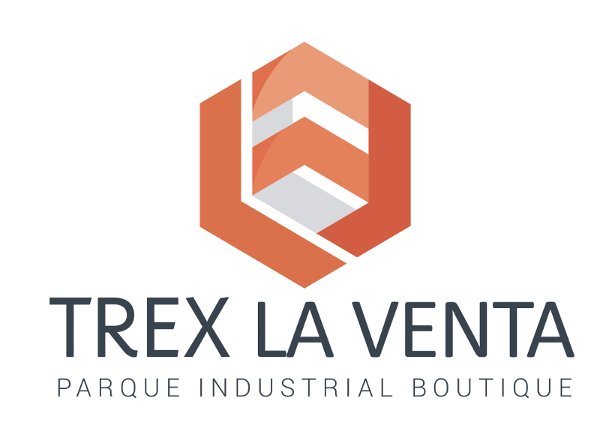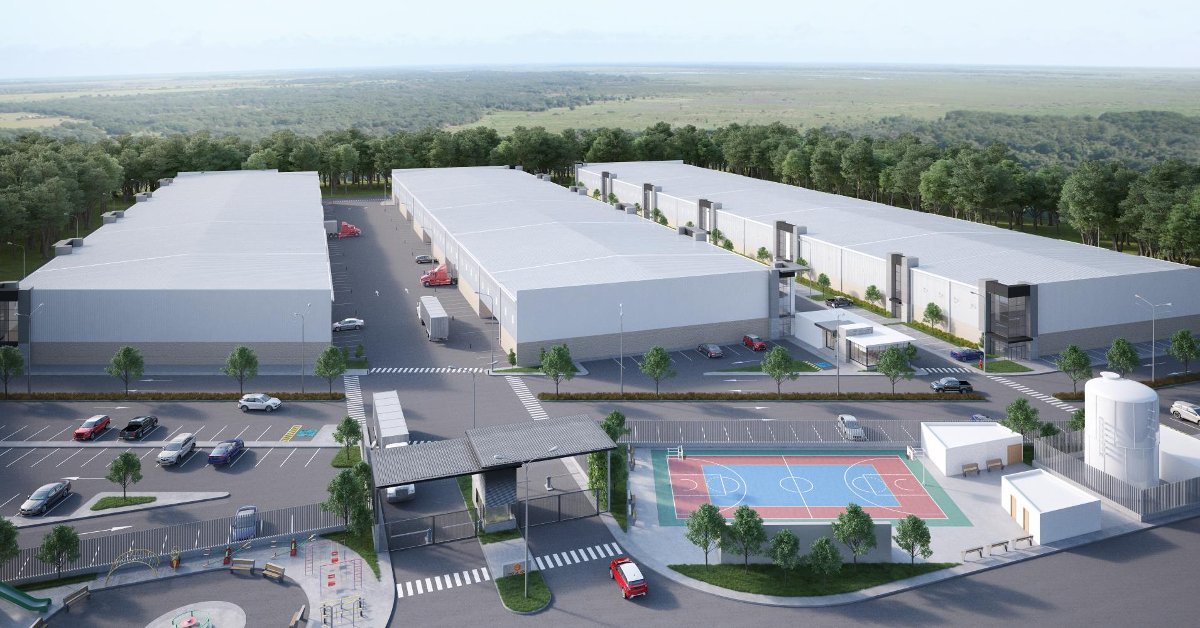 Trex La Venta Location
On the Road to Nextipac, 2 Kms. from Road to Nogales, in Zapopan, Jalisco.
8 kms. away from the Royal Zone of Guadalajara.
11 km from Periferico and Vallarta Av.
Master Plan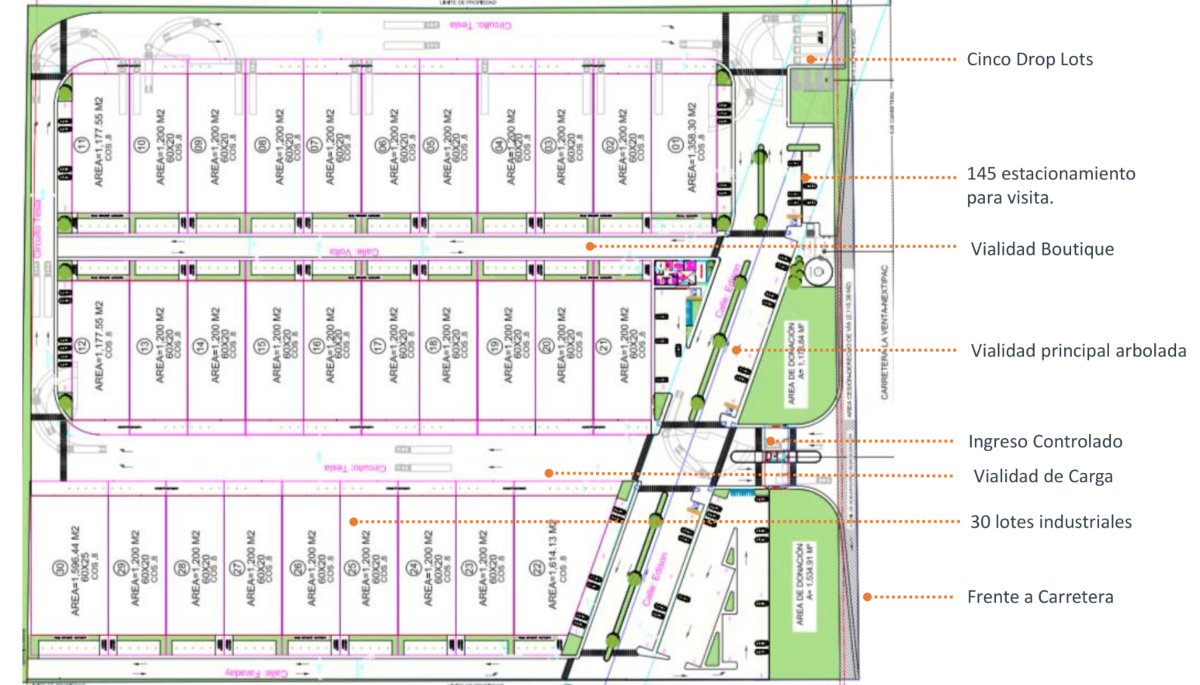 Only 30 industrial lots for warehouse construction.
Surfaces from 1,170 meters 2.
Modular units, to facilitate the rental process and the growth of companies.
Boutique Industrial Park for Light Industry.
Amenities such as Business Center and Common use dining room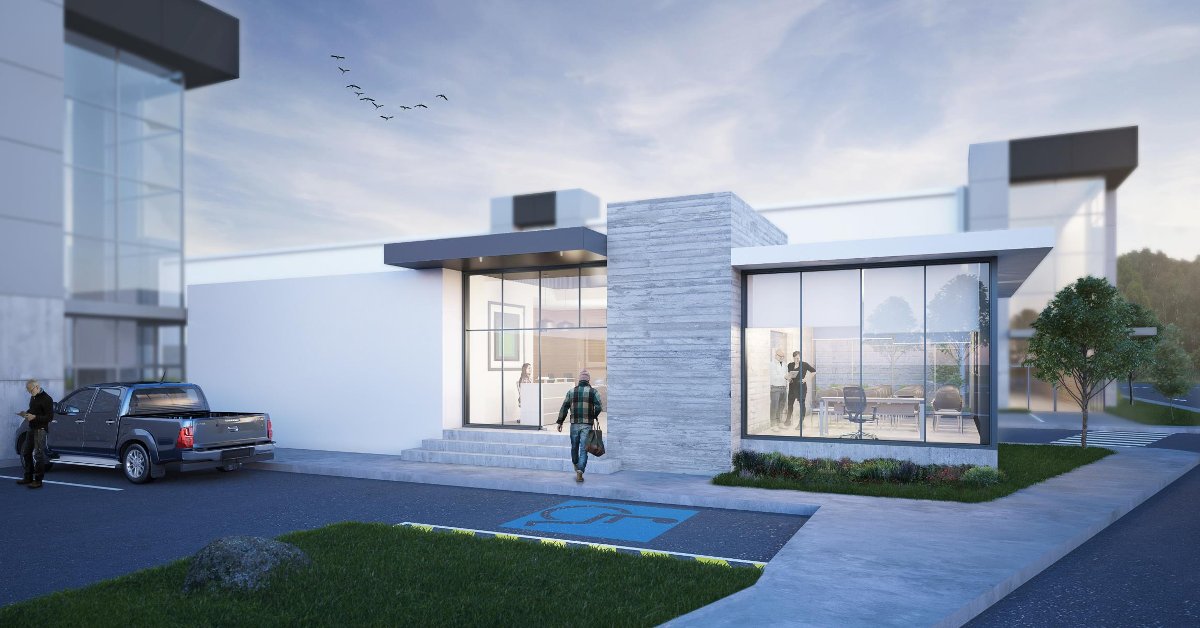 Hidden Installations, Controlled Access and Security 24 hours.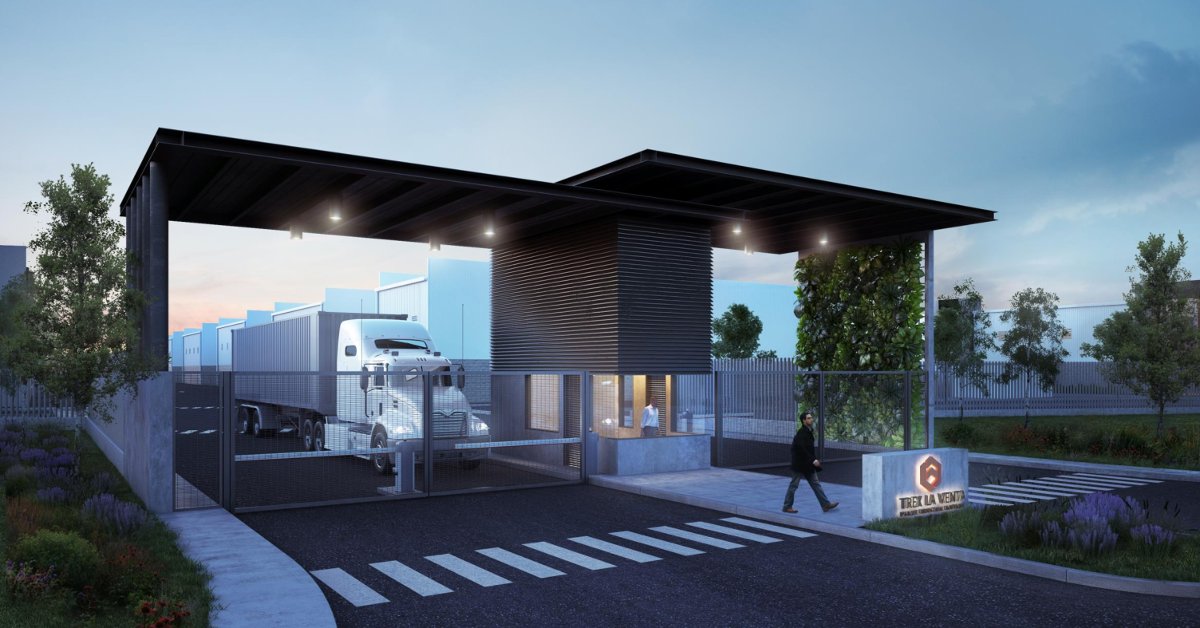 Warehouse Type
Boutique Industrial Park
Building Coefficient: 0.8
Parking: 8 spots
Minimum Free Height: 9.75 meters
Front: 7 meters
Rear: 5 mts. 2
Electric Power: 22 VA per mt. 2 of built area
Water Supply: 2 inch line
Walls: Block Split face
Floors: 15 cm thick concrete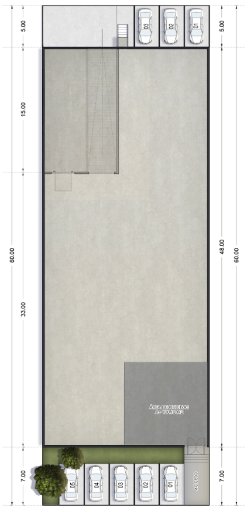 Warehouses for Rent in Trex La Venta
Contact us for more information on prices and availability of Warehouses rental.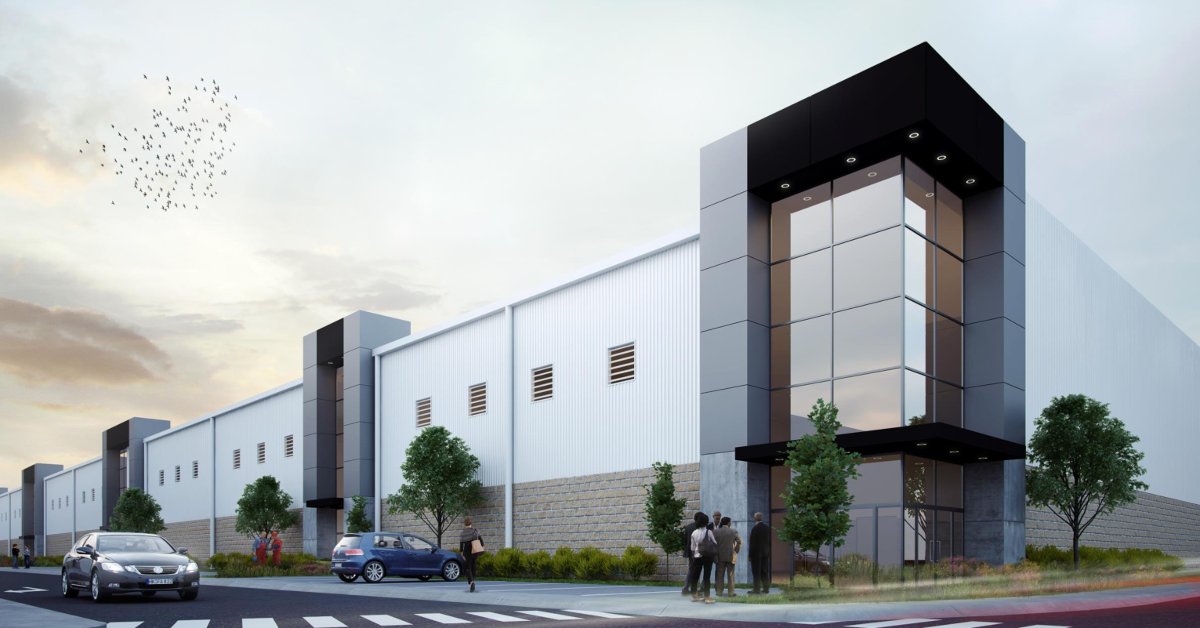 For more information about Trex La Venta
Allow an Advisor to contact you to give you more information and clarify any questions, simply by filling out this form: