NextiPark Industrial Logistics
Lots for Sale & Investment in "Rental Pool"
Lots for warehouses in the New "NextiPark Industrial & Logistics" in Zapopan, Jalisco.

Some examples of lots for sale:
Commercial Policy of Lots for Sale: 40% down payment and 12 (-5% Discount.) Or 18 months without interest.
Rental Pool
26 Modular Warehouses from 640 mts.2, in a 20,792 mts.2 lot
Investment Model: Revenue Pool in Trust h3 >

Real estate investment of a percentage of the total value
Risk Reduction
Income from income does not depend on a single unit
Participation in the project through Trust
Minimum Investment: MX$ 1,425,408
Estimated Annual Return: 9.5%
Rental Pool Commercial Policy: 35% down payment and 24 months without interest.
NextiPark Industrial & Logistics Location
Old Road to Tequila, 1.5 Kms. From La Venta Nextipac Road, in Zapopan, Jalisco.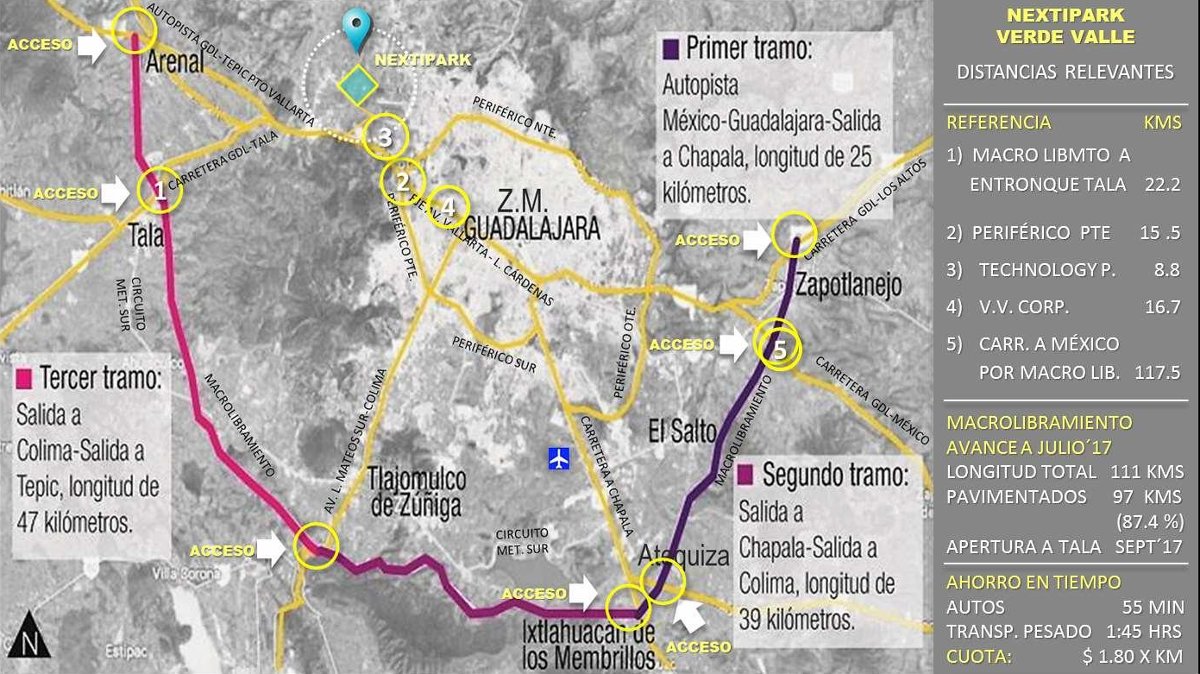 Master Plan
Park with 3 macro lots, 21 lots in Elite Zone, 10 lots in Plus Zone, and 63 lots in Boutique Zone
Hydraulic concrete roads
Medium voltage electrical installations
Fire network
Water treatment plant
Recycled water for irrigation
Own water well
260 parking spaces for visitors
25 drop lots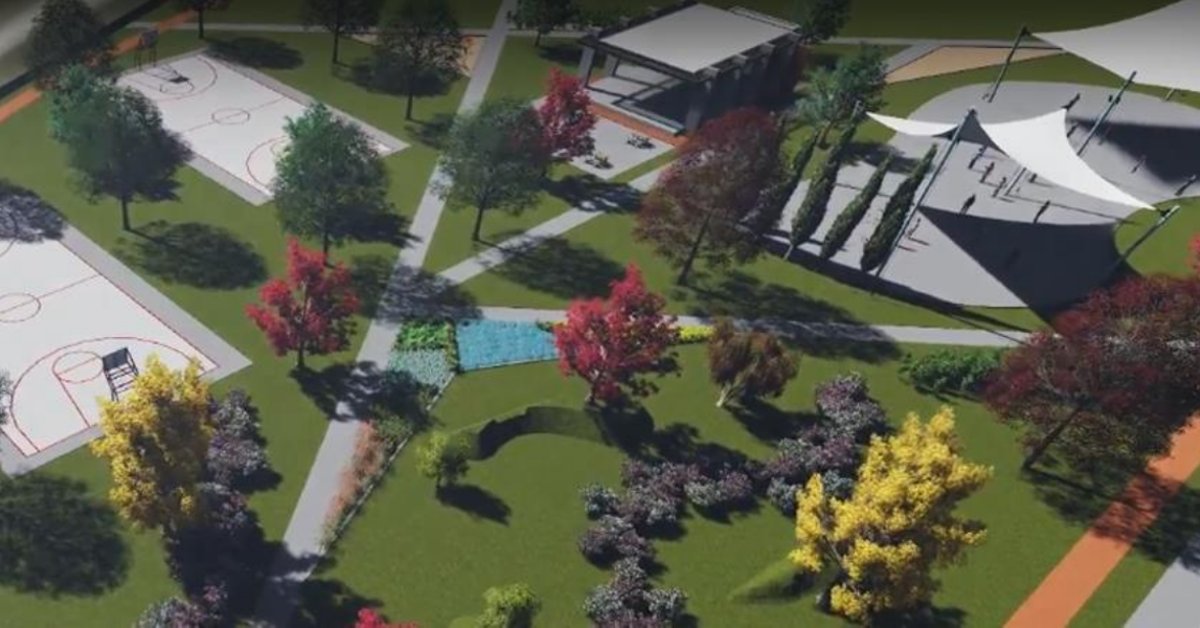 Amenities:
Controlled Income
Internal cycle path
Cycloports
Employee dining room
Area to heat food
Bathrooms
Multipurpose courts
Rest area
Walkers
Business Center
Business Center Equipment
Terrace with green areas
Administration Office
Training classroom
Business center
Terrace for events
Parking area
Bathrooms
Kitchenette
Green areas
Wi Fi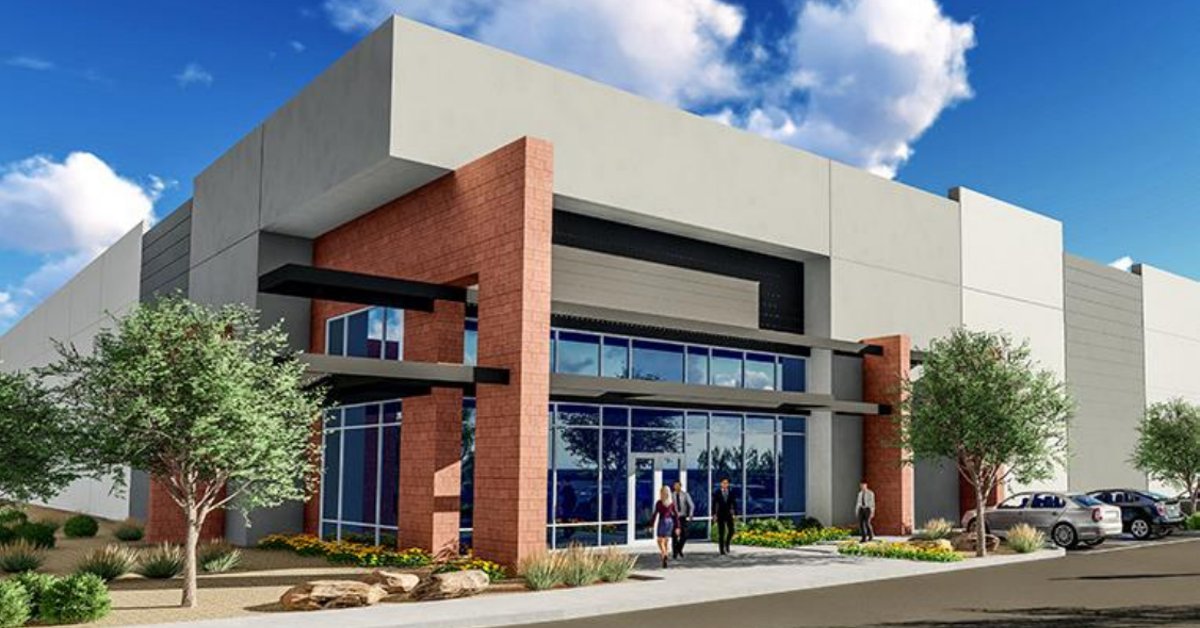 Winery Type
Building Coefficient: 0.8
Warehouses of 20 meters. front
Parking: 10 spots
Warehouses of 40 meters. front
Parking: 20 spots
Maximum Height: 12 meters
Front: 5 meters
Medium voltage power supply
Water Supply, sanitary and storm drainage network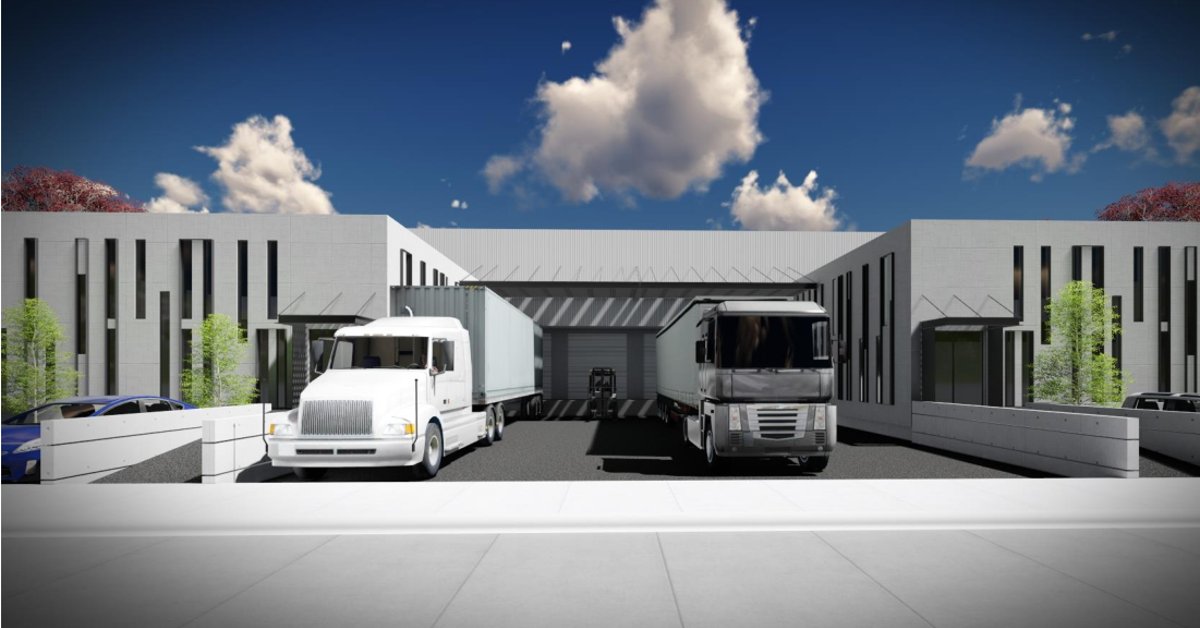 Warehouses for Rent in NextiPark Industrial & Logistics
Contact us for more information on prices and availability.
For more information about NextiPark Industrial & Logistics
Allow an Advisor to contact you to give you more information and clarify any questions, simply by filling out this form: