Next Industrial Park
Industrial lots Presale
Industrial lots in the new "Next Industrial Park", in Zapopan, Jalisco.

Next Industrial Park is an excellent option in industrial parks in the west of the city. It combines security, accessibility, modern facilities and location to offer you a great option to invest your money.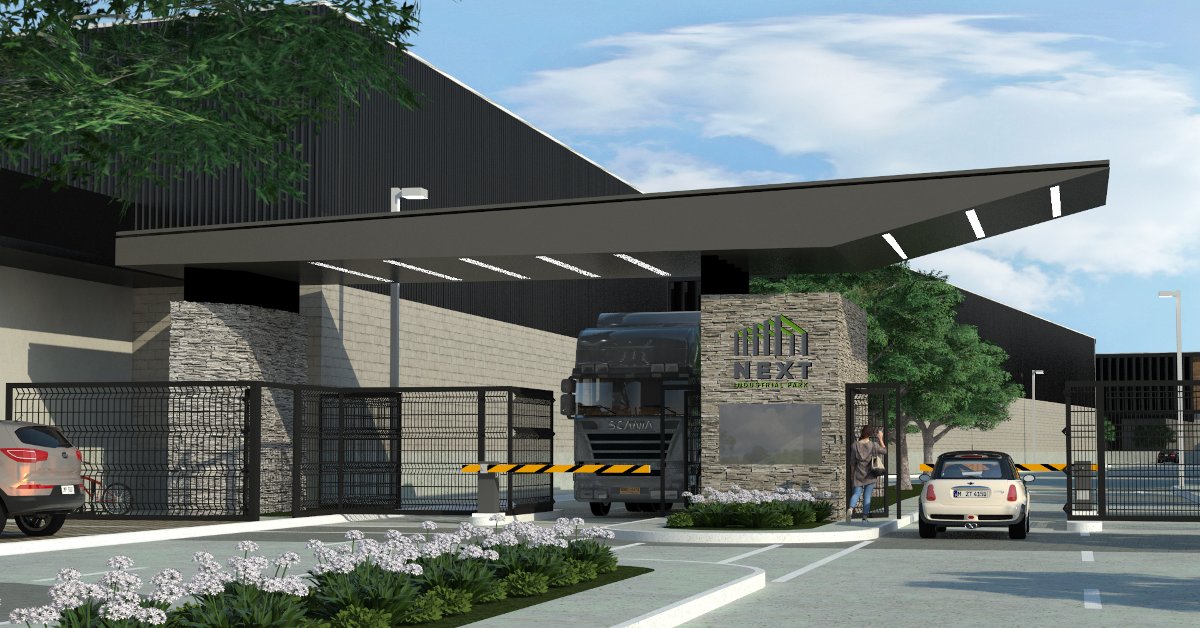 Examples of lots available for sale:
Lot 1
Price: MX$5,862,156
Lot Surface: 845.75 mts. 2
Lot 2
Price: MX$7,344,968
Lot Surface: 1,059.8 mts. 2
30% down payment - Remaining 6 months without interest.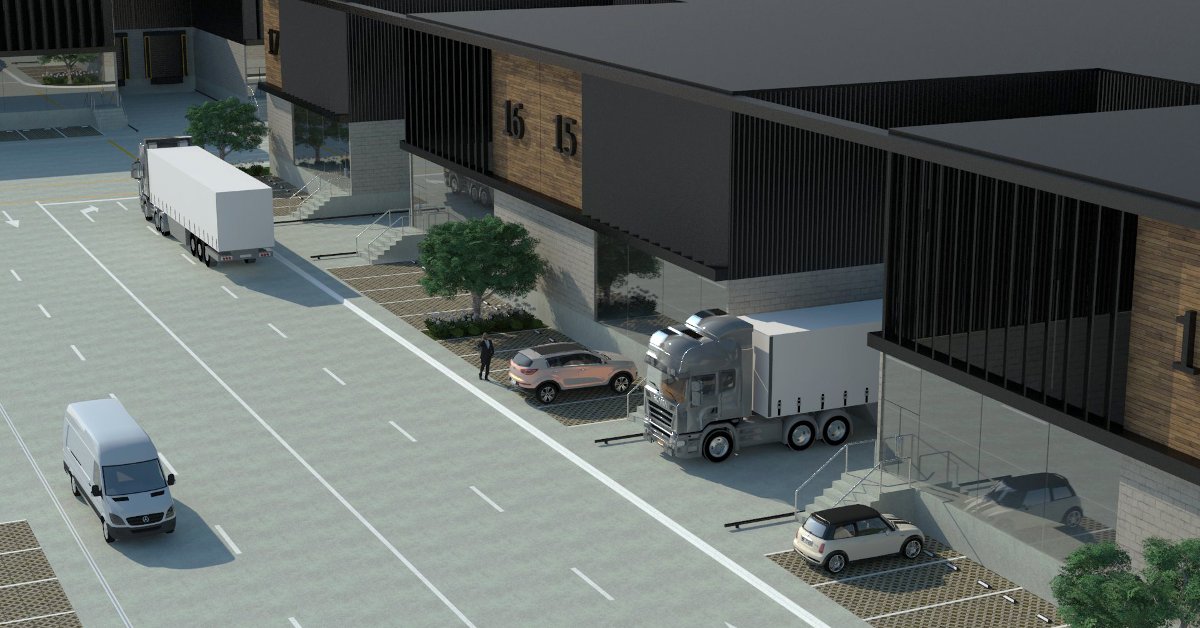 Next Industrial Park Location
Next Industrial Park is located to the west of the Guadalajara Metropolitan Area, a strategic position with access to the main roads and highways of the city and only a few kilometers from the macrolibramiento
Road to Nextipac # 575, La Venta del Astillero, in Zapopan, Jalisco.
How to get to Next Industrial Park
Master Plan
A total of 27 lots with areas from 800 metros 2 to 2,000 metros 2.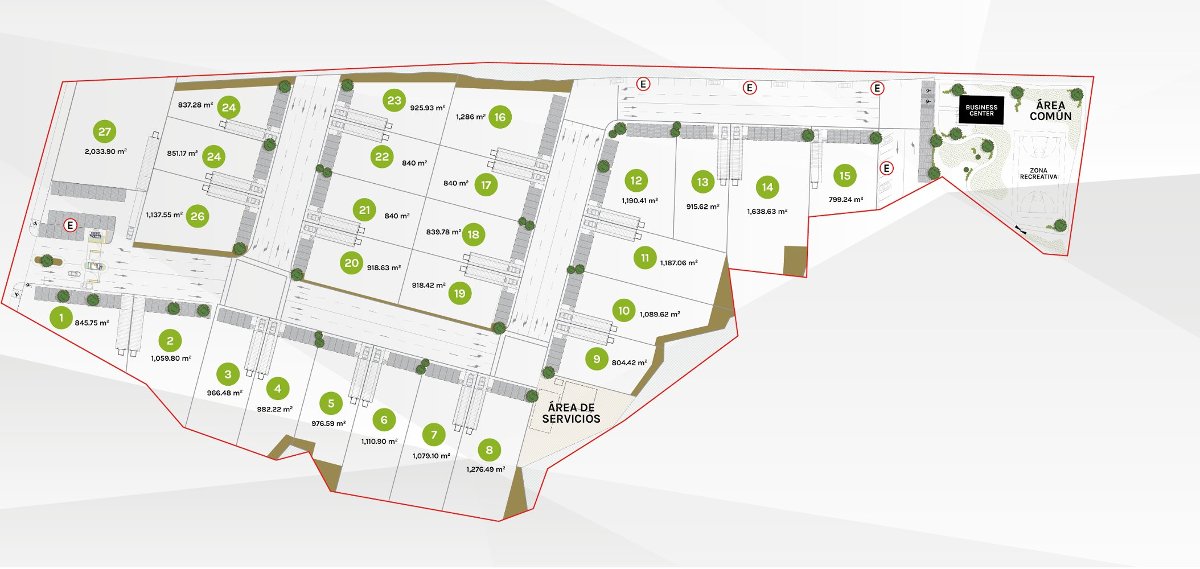 BENEFITS:
Controlled access ..
24 hour security. with CCTV
Hidden Installations
LED lighting
Treatment plant
300 m3 cistern for water supply
Sanitary and storm drainage network
Medium voltage power grid
Common area with amenities such as:
Business Center
Recreation Area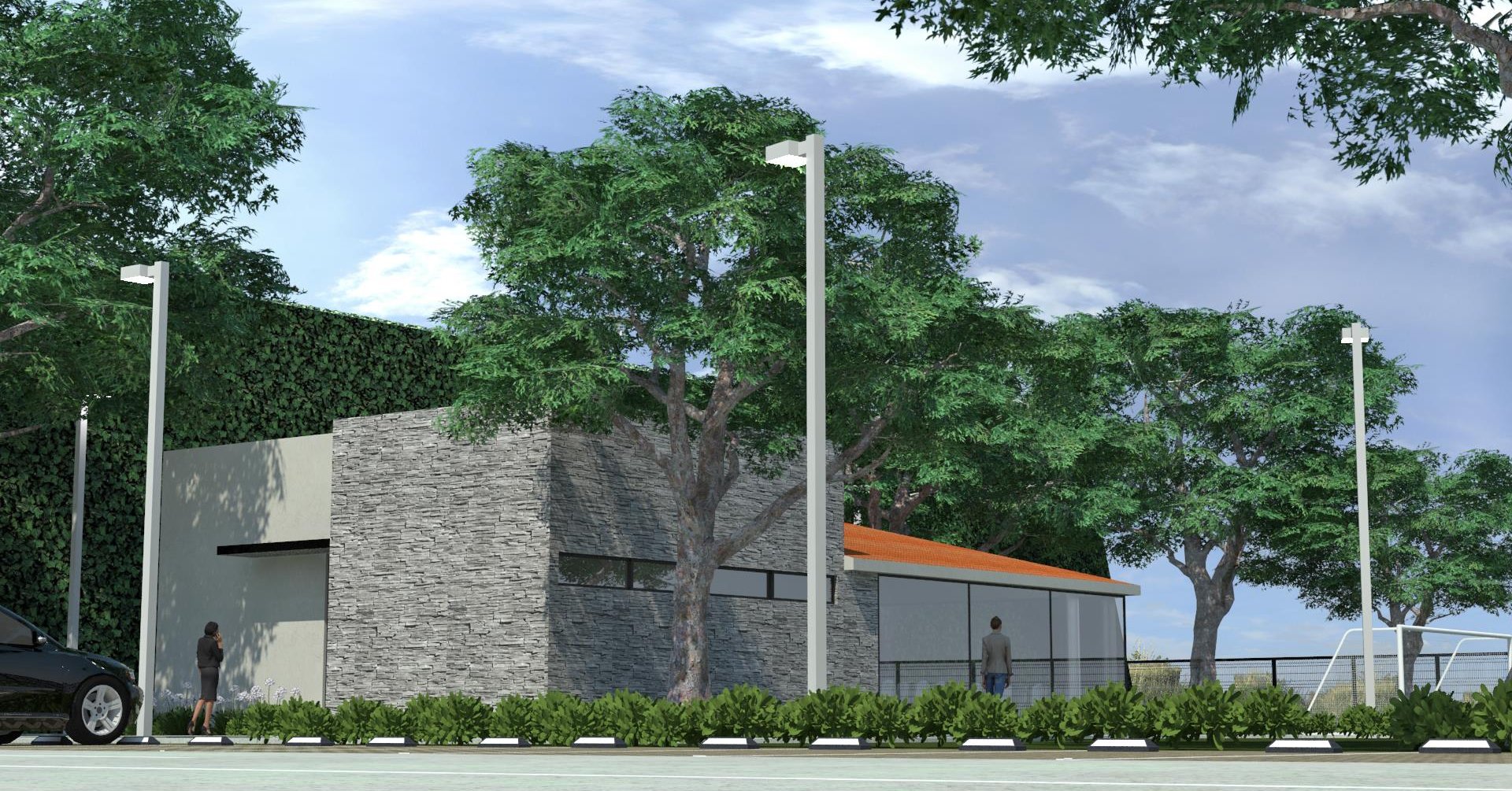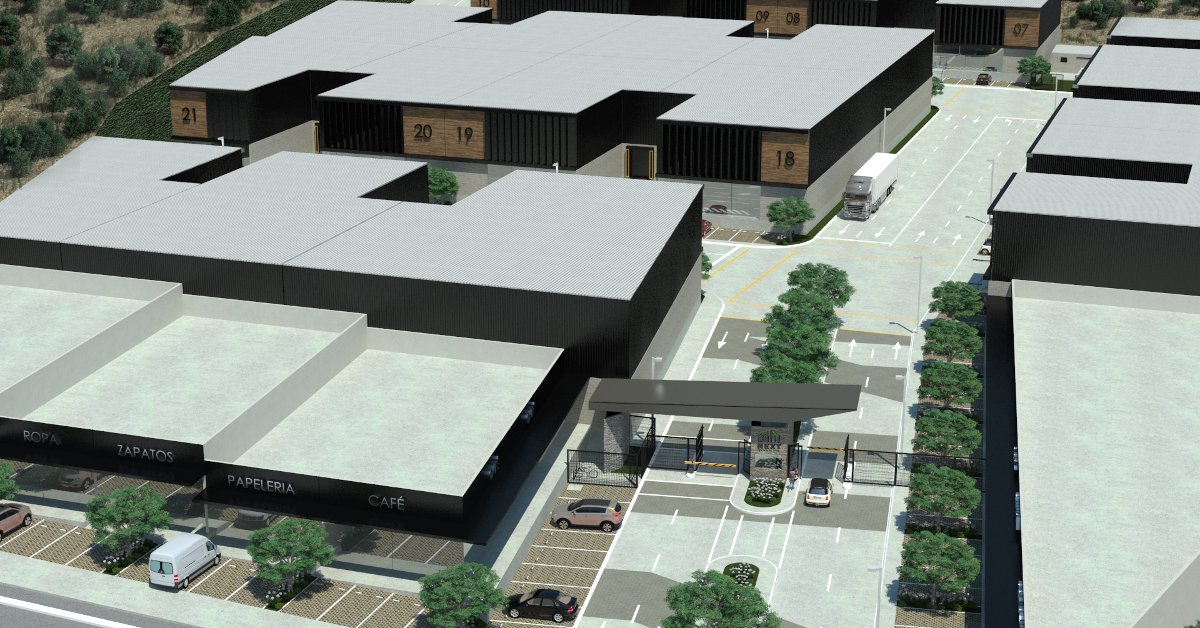 Warehouse Type
Spaces designed to make the most of the extension of each winery
Building Coefficient: 0.84 avg.
Parking: 5 spots average
Maximum height: 10 meters
Front: 6 meters

2 '' Line Water Supply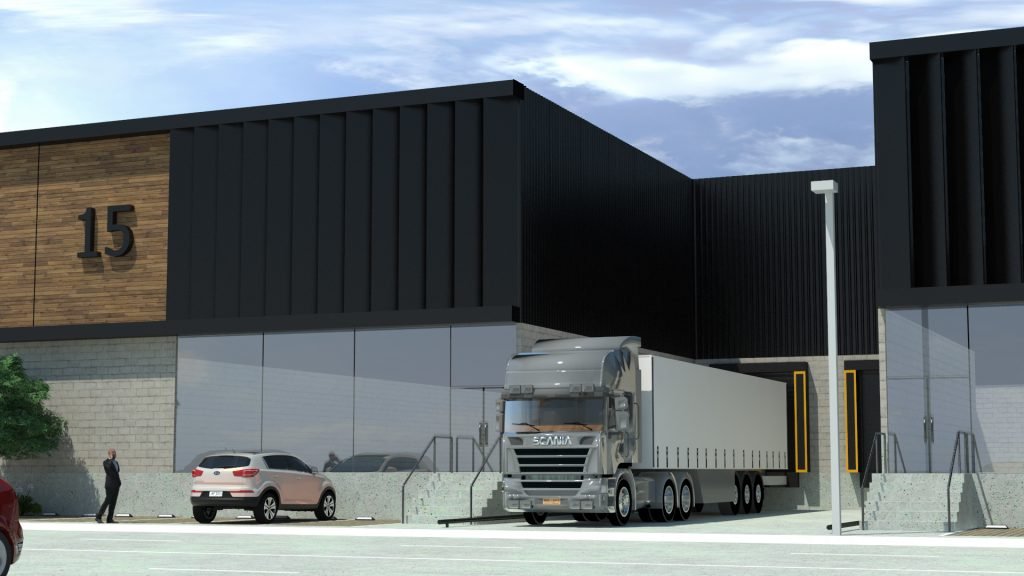 Warehouses for Rent in Next Industrial Park
Contact us for more information on prices and availability.
For more information about Next Industrial Park
Allow an Advisor to contact you to give you more information and clarify any questions, simply by filling out this form: