Grunpark La Venta
Industrial Lots for Sale
Industrial Park "Grunpark La Venta", in Zapopan, Jalisco.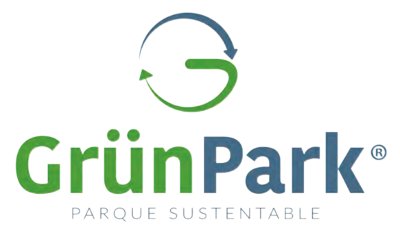 GrünPark is a company dedicated to the development of Industrial Parks under parameters of environmental sustainability. In each Project our goal is to reduce the amount of waste and pollution, through the efficient use of resources such as materials, water, energy, infrastructure and natural resources. Helping to achieve sustainable development, with the intention of increasing economic gains and improving environmental quality at the same time.
GrünPark, aims to achieve the certification of Green Industrial Park and Sustainable Industrial Park of AMPIP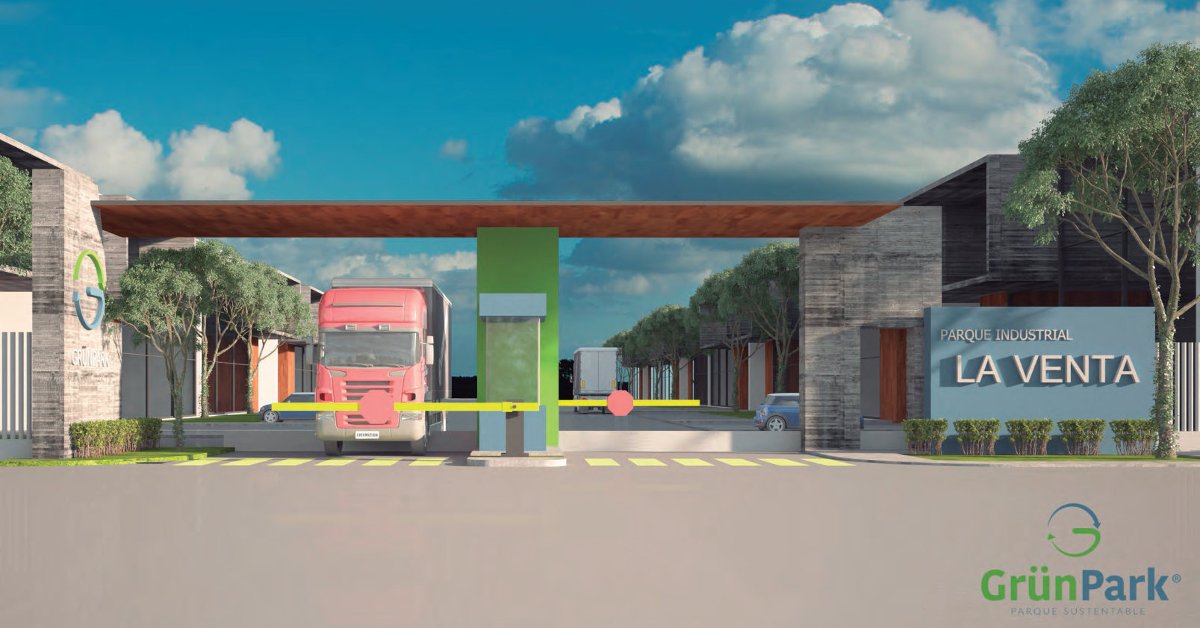 Lots available for sale:
Discount in Cash Payment.
Immediate delivery. Land with platforms ready for construction.
Grunpark La Venta Location
On the Jilgueros St., in the delegation La Venta del Astillero, in Zapopan, Jalisco.
15 mins. away from the Peripheral ring of Guadalajara, and 10 mins. from the highway to Tepic. .
How to get to Grunpark La Venta
Master Plan
A total of 38 lots on a plot of approximately 4.61 hectares, with areas from 693 mts. 2 to 1,100 mts. 2.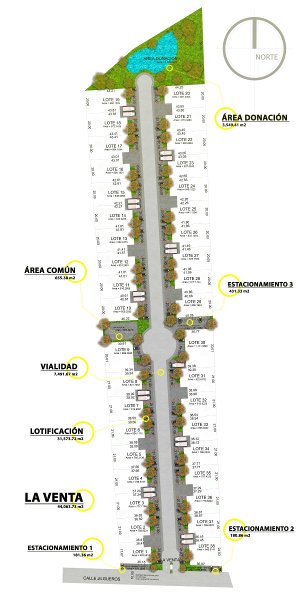 SERVICES AND AMENITIES:
24 hour security booth.
Parking for visitors.
Wide interior streets.
Recreational area with multipurpose court.
Green areas.
Hidden facilities
Watter supply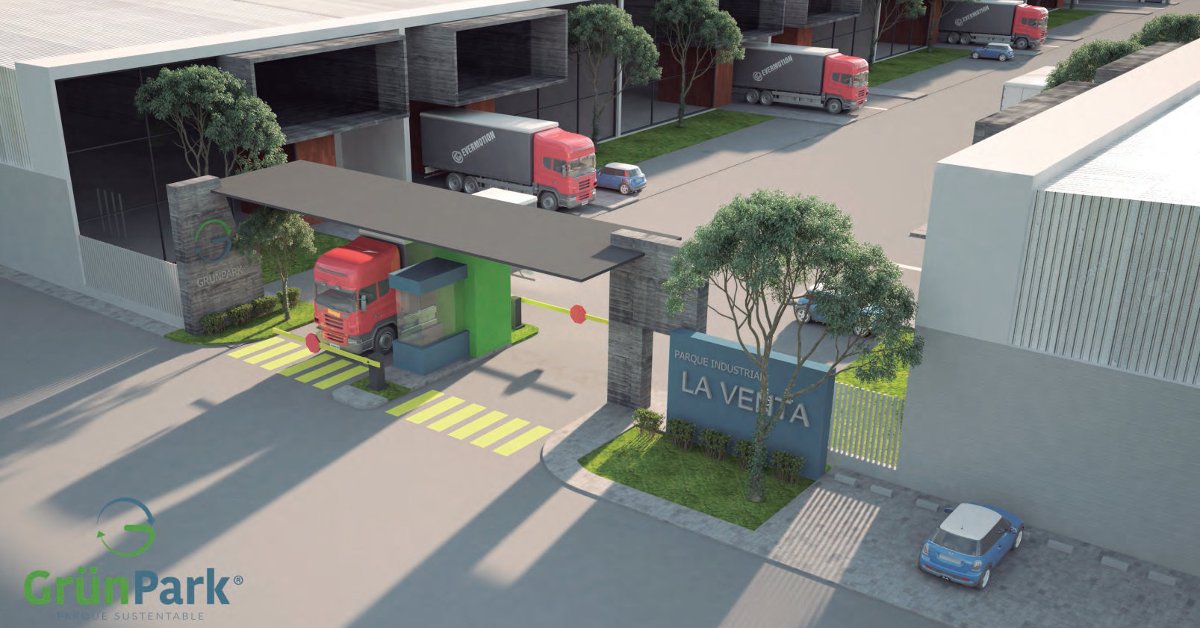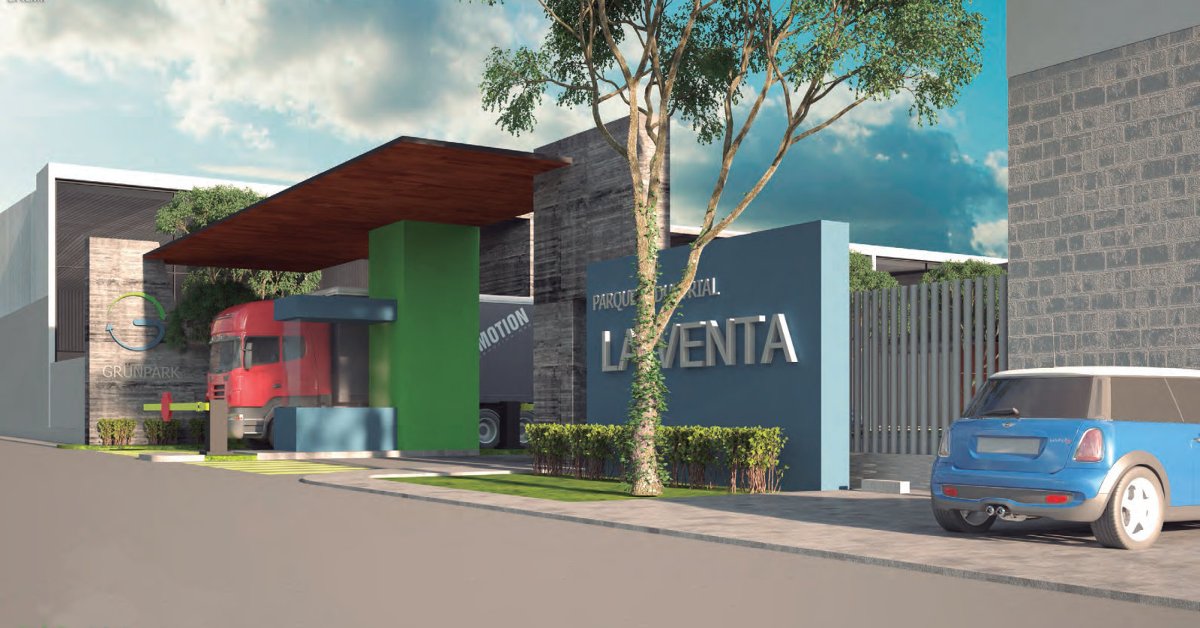 Warehouses for Rent in Grunpark La Venta
Contact us for more information on prices and availability.
For more information about Grunpark La Venta
Allow an Advisor to contact you to give you more information and clarify any questions, simply by filling out this form: