Elite Toluquilla Industrial Park Tlajomulco
Pre-sale of Industrial Lots and Warehouses
New Industrial Park "Elite Toluquilla" in Tlajomulco, Jalisco.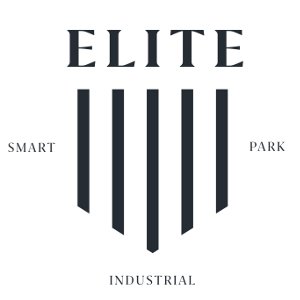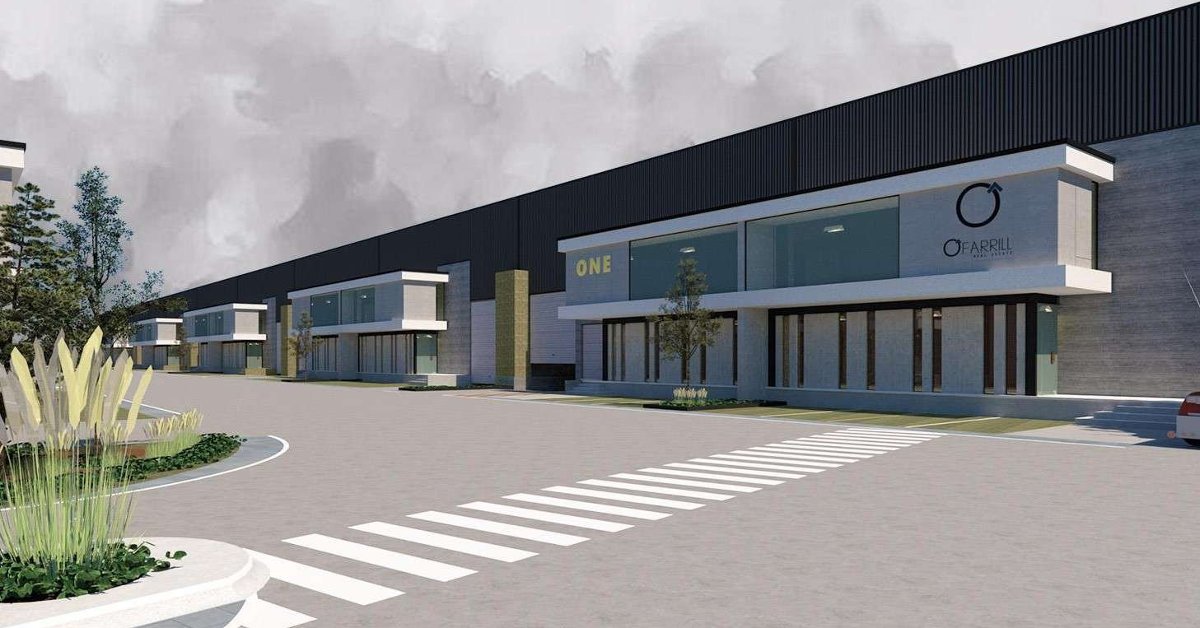 New Industrial Park in a strategic location near the most important cargo airport in the country, between the El Salto and Periférico Sur industrial corridors.
Opportunity for Investors, project in Pre-Sale stage .
Elite Toluquilla Location
Located 100 mts. from Av. Adolf Horn, in Toluquilla, in Tlajomulco de Zuñiga, Jalisco.
A tan sólo:
100 Mts. from Av. Adolf B.horn
1.6 Kms. from Av. Concepción
2.3 Kms. from Av. 8 from Julio
3.2 Kms. from Carretera Al Zapote
5.0 Kms. from Anillo Periférico Sur
7.3 Kms. from Carretera Gdl-Chapala
11.1 Kms. from Anillo Periférico Oriente
14.1 Kms. from Av. Lazaro Cárdenas
26.2 Kms. from Carretera Gdl-Zapotlanejo
DIRECTIONS
Directions to get to the industrial park using
Google Maps
or
Waze
High Supply of Labor and Accessibility to Public Transport
Truck routes at a distance of 500 meters. development: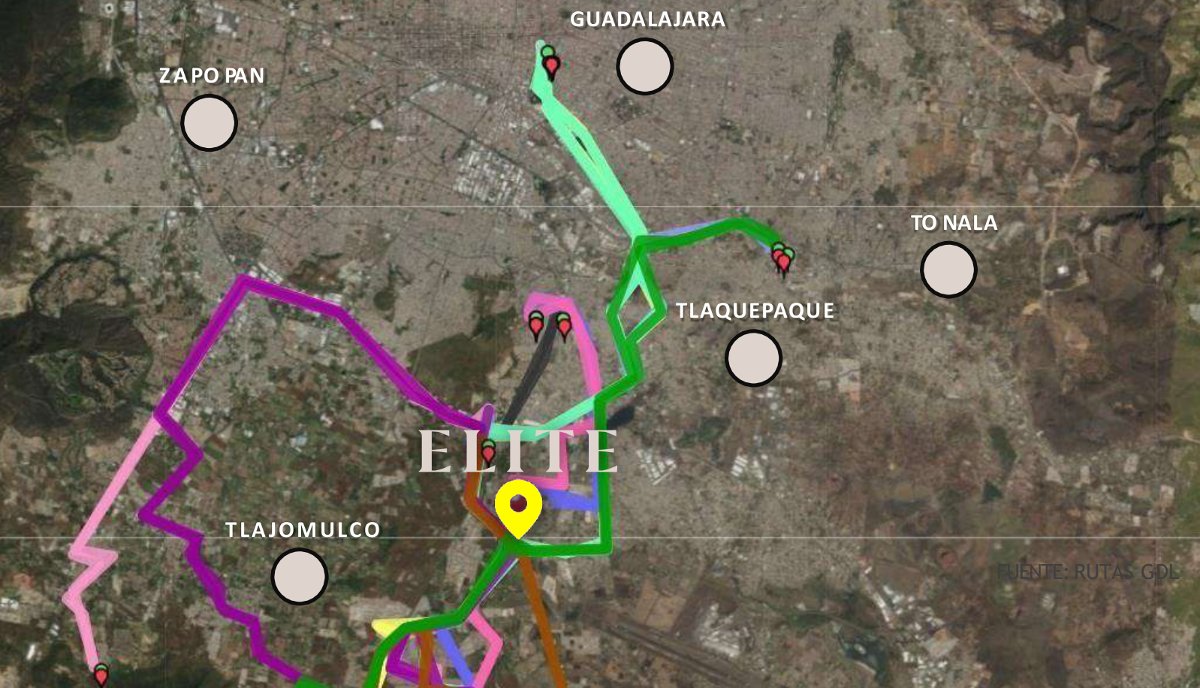 Master Plan
Development of 22 individual lots for Light Industry and Low Risk. Lots with average areas of 1,019 meters2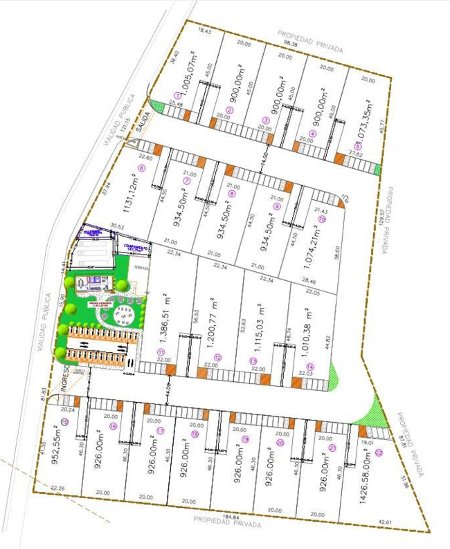 Controlled access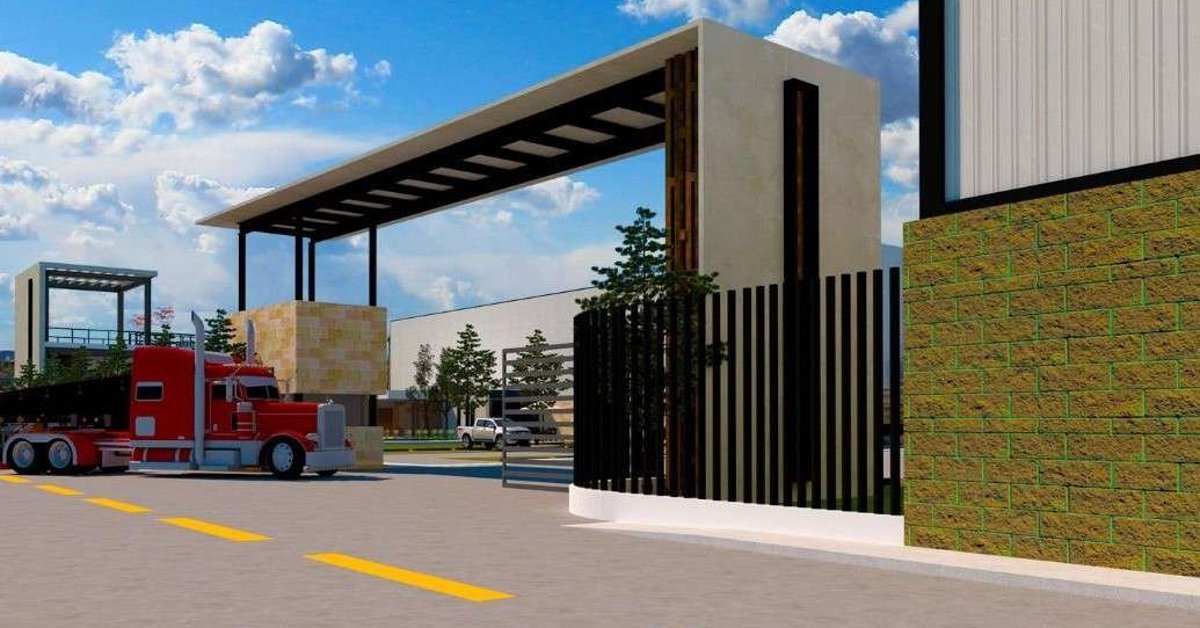 Common areas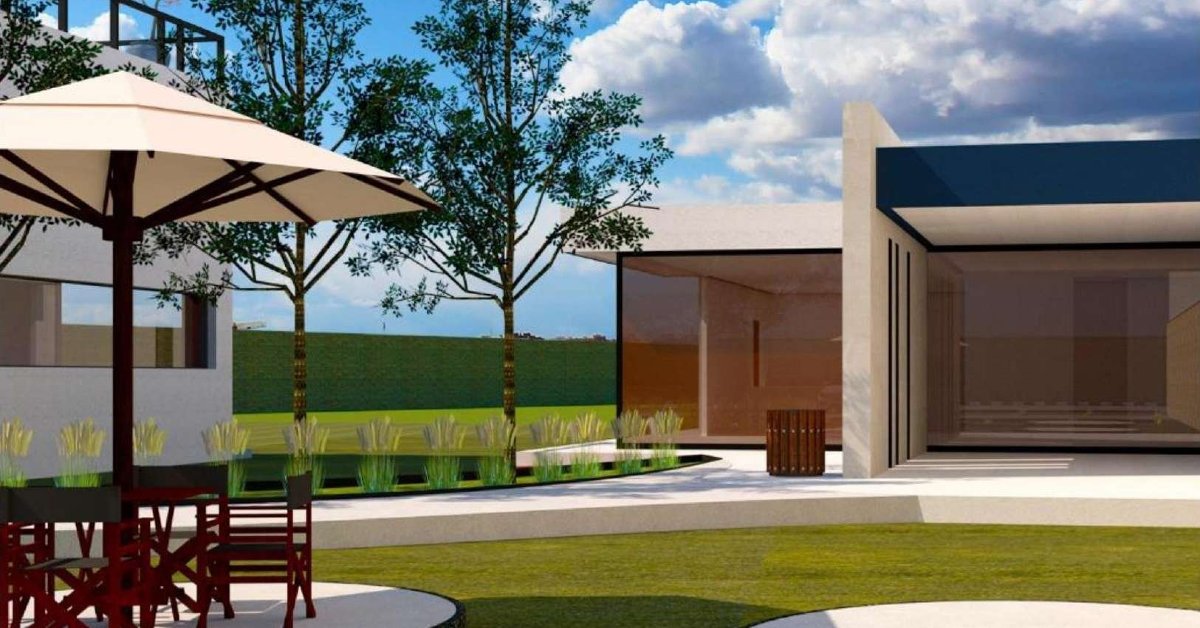 Business Center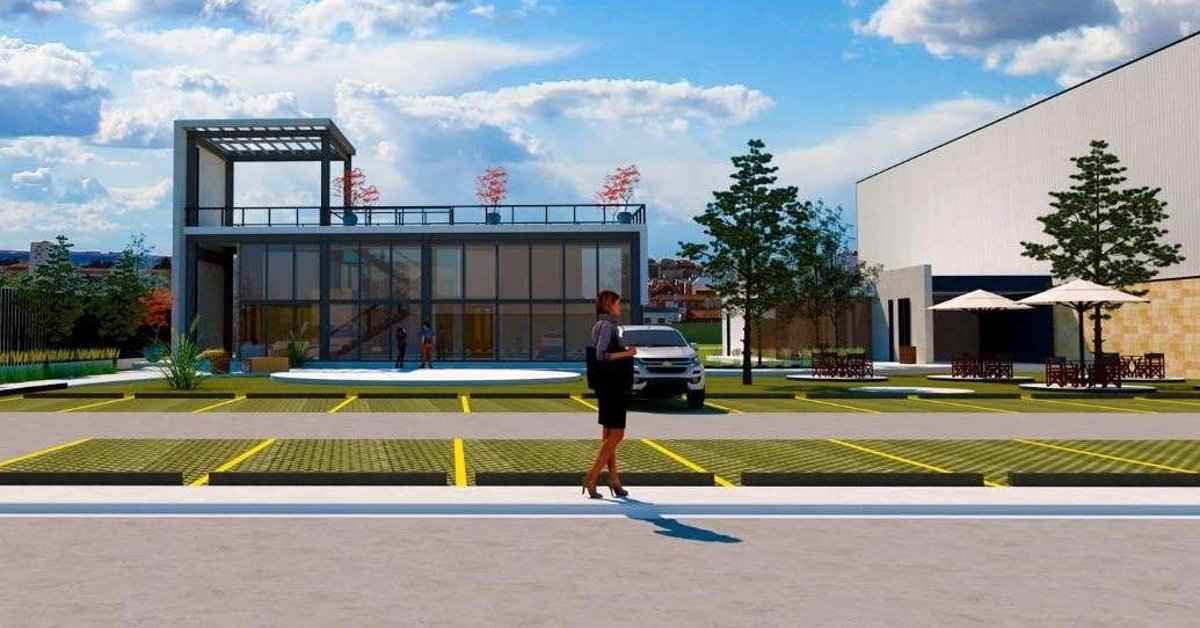 Visitor Parking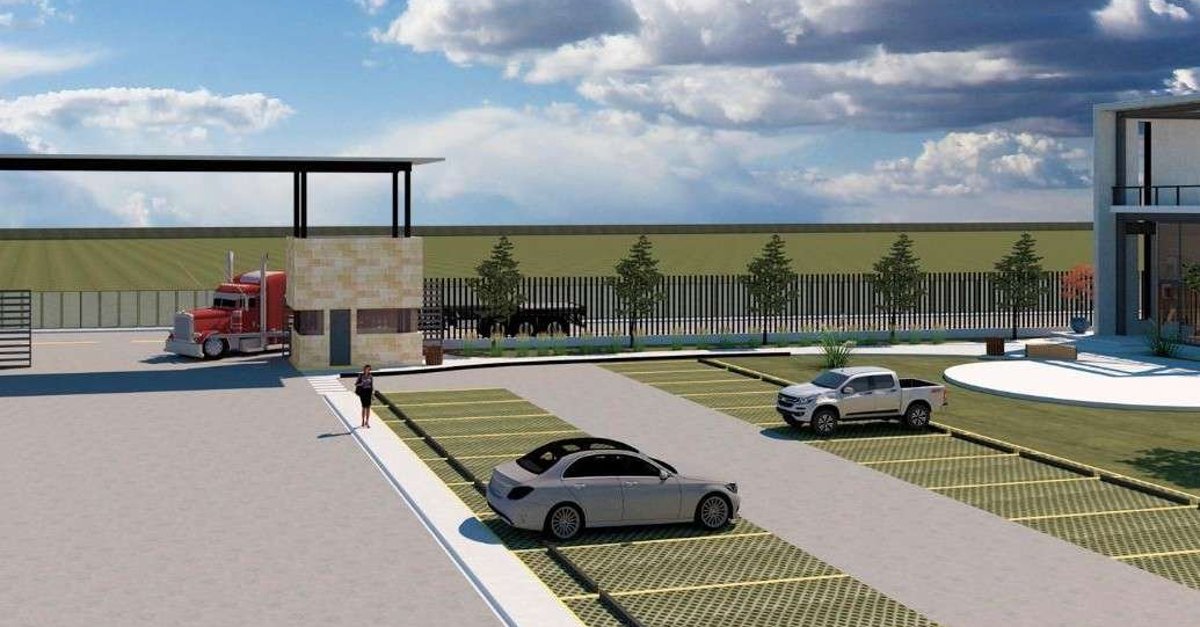 Terrace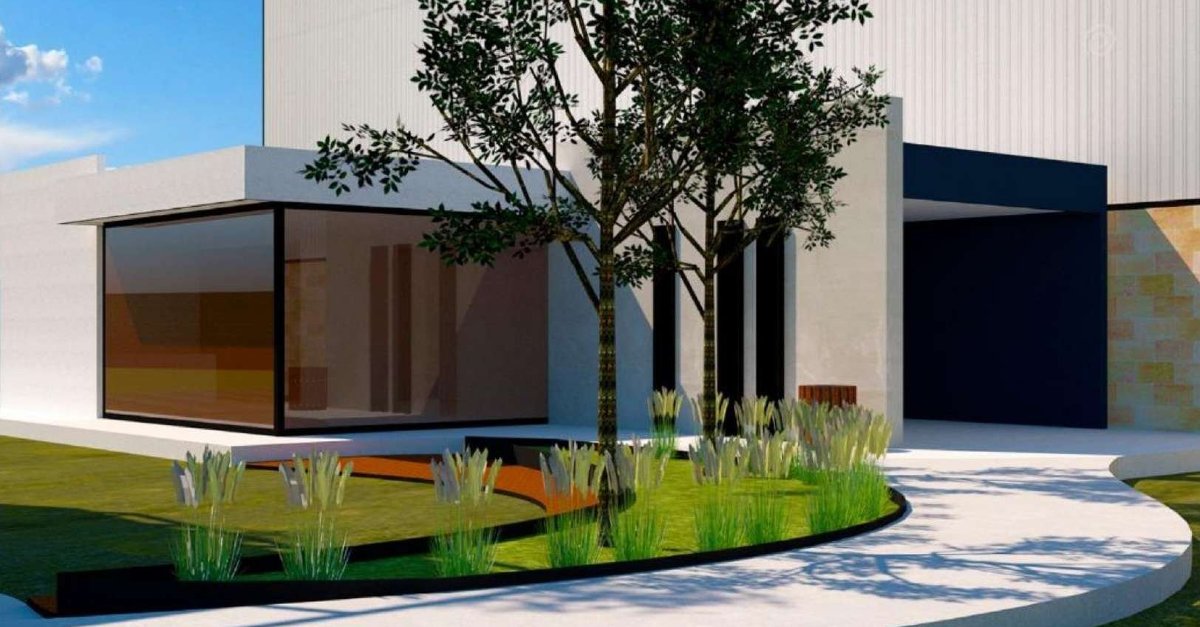 For more information about Parque Industrial Elite Toluquilla
Allow an Advisor to contact you to give you more information and clarify any questions, simply by filling out this form: