Cofradia Industrial Park
Industrial Lots Presale
Lots for warehouses in the New Park "Cofradía Park" in Tlajomulco, Jalisco.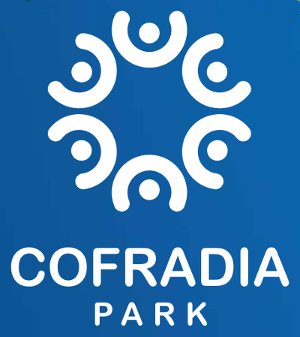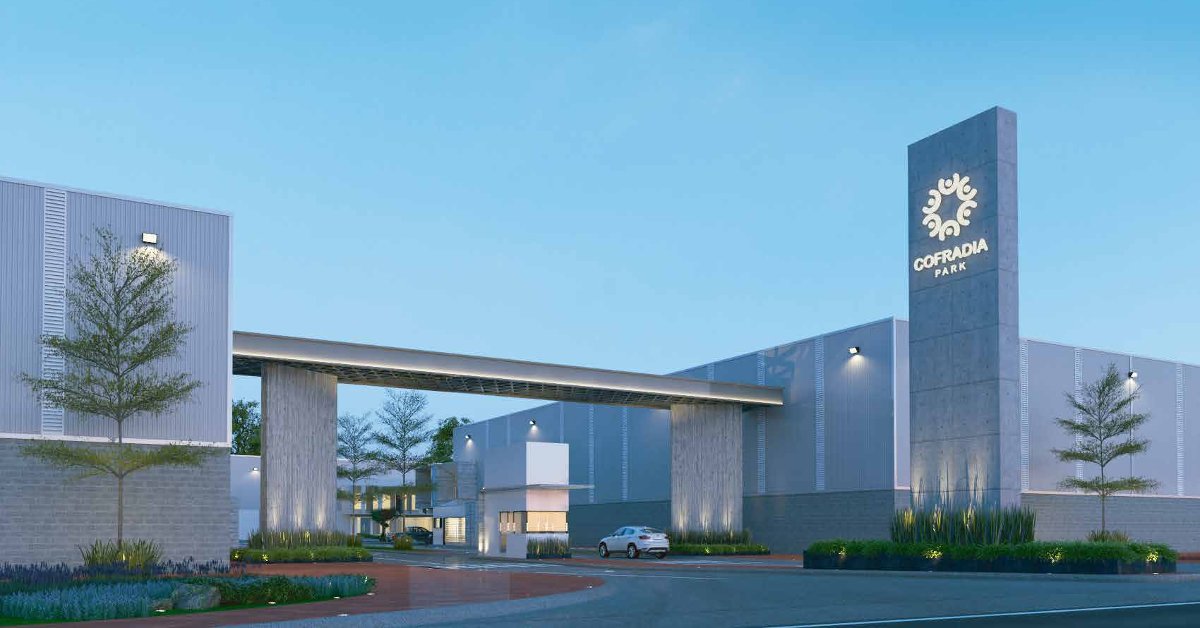 Commercial Policy: 50% down payment and 3 (-5% Decto.) Or 6 months without interest.
Delivery date: October 2020.
Cofradía Park Location
Benito Juarez St., Cofradía de la Luz, in Santa Cruz de Las Flores, Tlajomulco, Jalisco.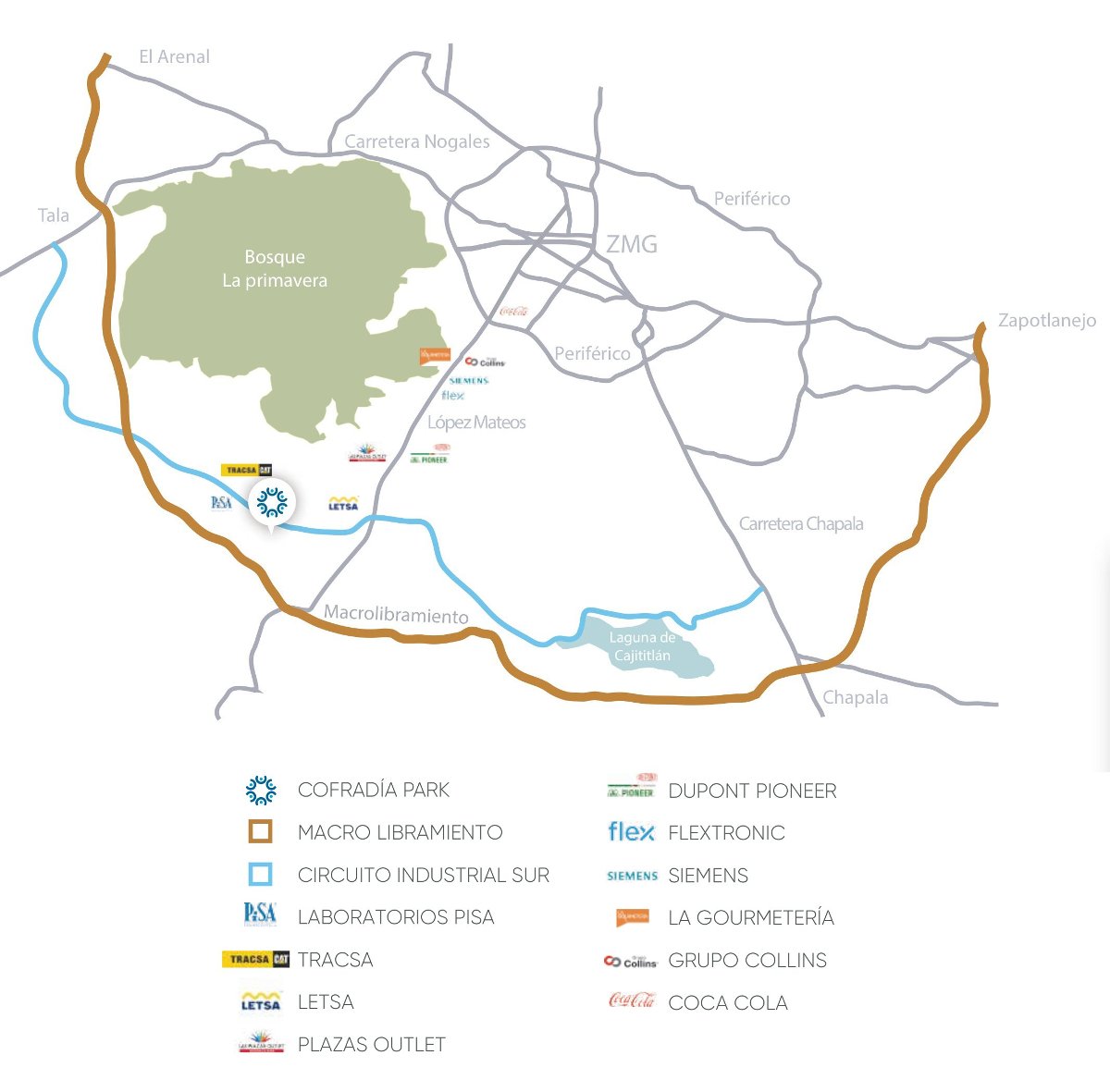 Master Plan
52,442 mts. 2 of total surface, with 28 lots ranging from 1,150 to 2,000 mts. 2
16 m. hydraulic concrete roads.
Access control booth
24-hour controlled access.
Machine Building
Administrative Building
Green areas
26 parking spots inside
50 outdoor parking spaces
Exclusive lane for condominiums and lane for visitors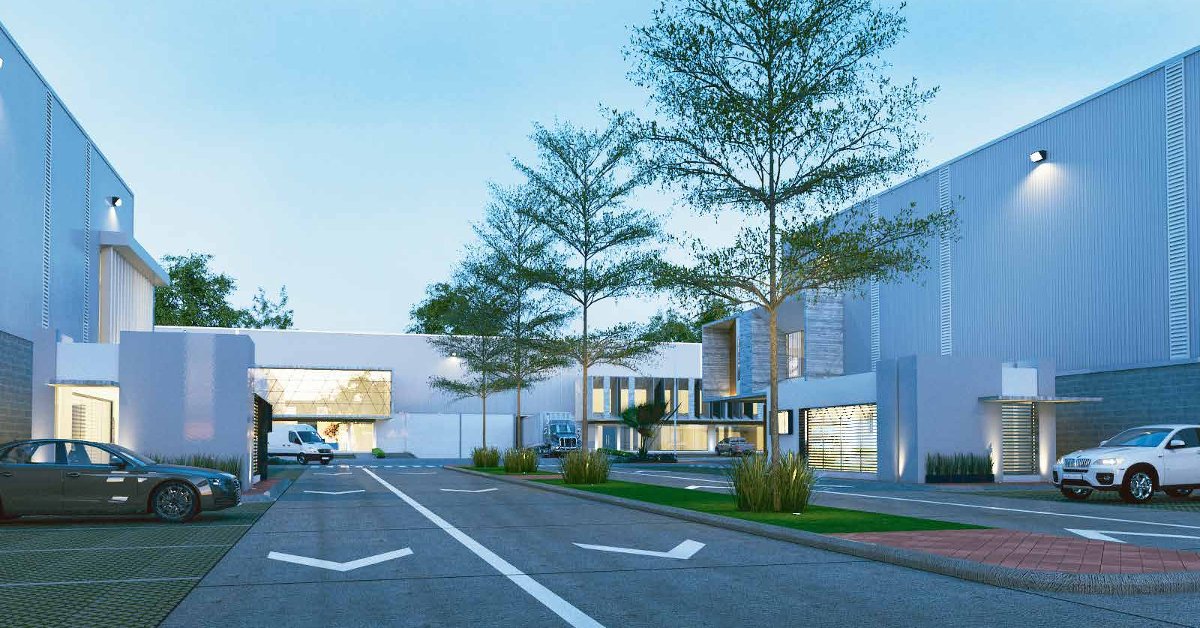 Infrastructure:
The park has the necessary infrastructure to offer excellent services to each industrial building.
Hydraulic concrete roads.
Adoquin sidewalks
Municipal Network of Drinking Water
Sanitary Drainage Network
Rainwater Network
Take Siamesa against fire
Electricity System
Outdoor Led Lighting
Channeling for T.I.
Video Surveillance
Perimeter fence
Visitor Parking
Cycloport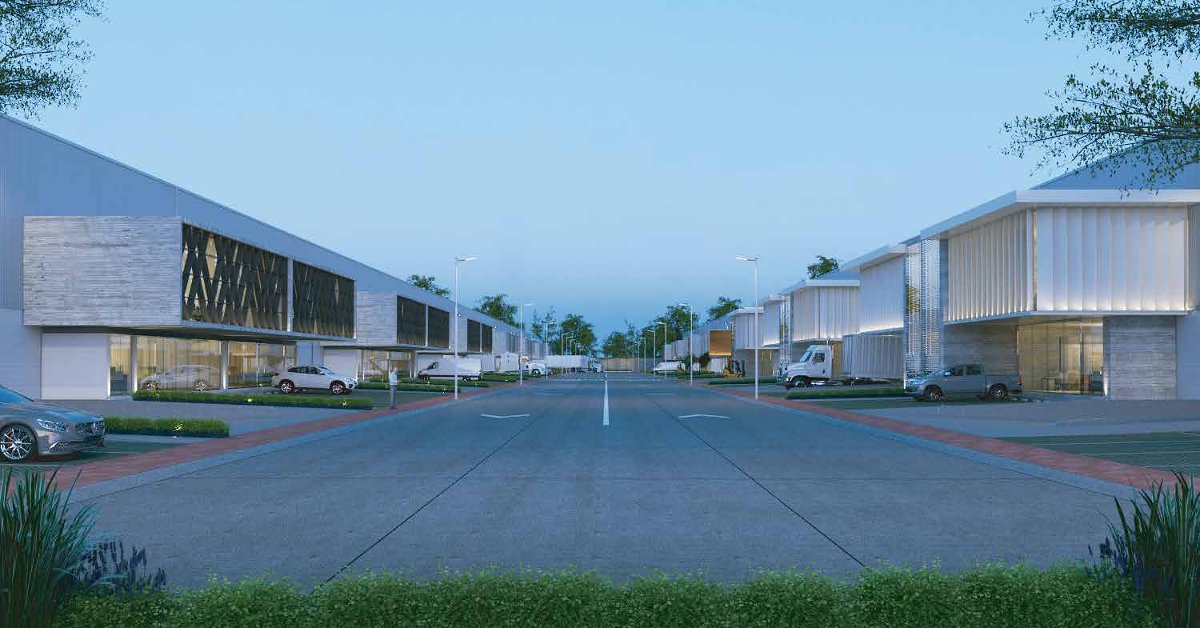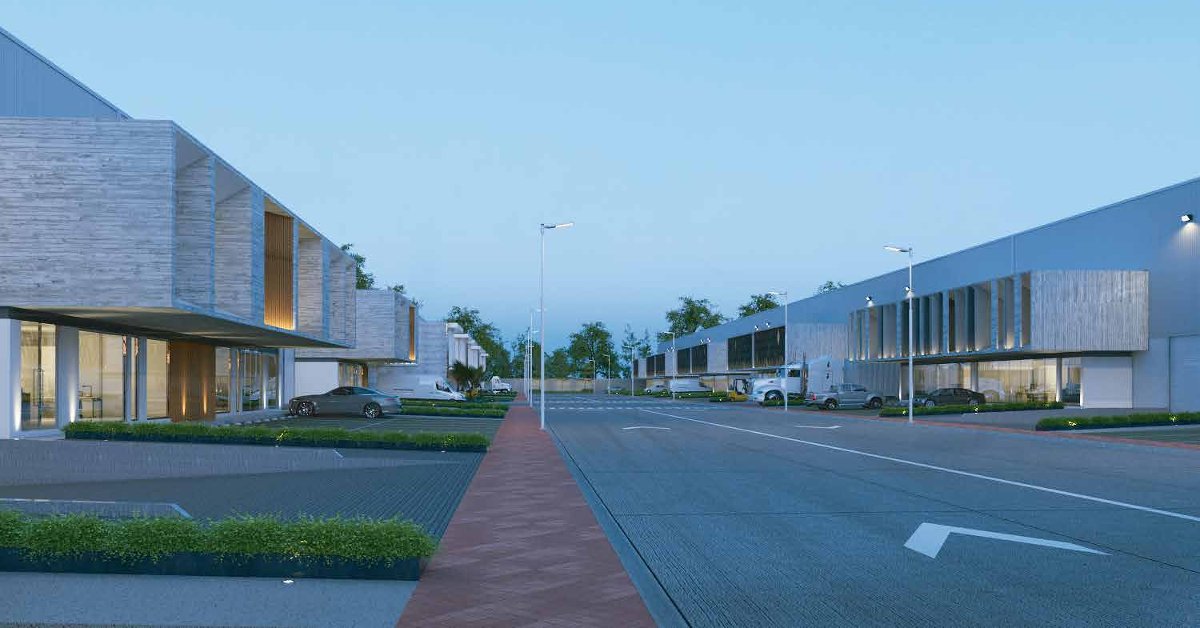 Warehouses for Rent in Cofradía Park
Contact us for more information on prices and availability.
For more information about Cofradia Park
Allow an Advisor to contact you to give you more information and clarify any questions, simply by filling out this form: