Circuito Sur Industrial Park
Pre Sale of Lots and Warehouses
New Industrial Park "Circuito Sur" in Tlajomulco, Jalisco.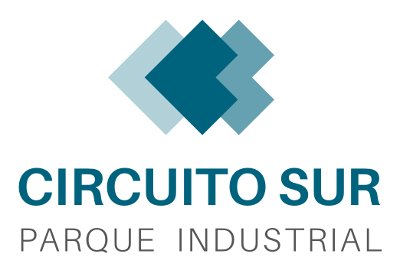 Opportunity for Investors, project in Pre-Sale stage.
Payment Facilities, Discount in Cash Payment.
Circuito Sur Industrial Park Location
Carretera San Isidro Mazatepec #4978, in Santa Cruz de las Flores, in Tlajomulco, Jalisco.
Its strategic location facilitates access to the port of Manzanillo, and it is connected to the main roads in the area.
Master Plan
Development of 53 individual lots for Light Industry and Low Risk. Land use I1 according to the Partial Development Plan and the authorization of land use by the City Council. Lots with average areas of 900 mts.2 with fronts from 22.50 meters to 23.50 meters.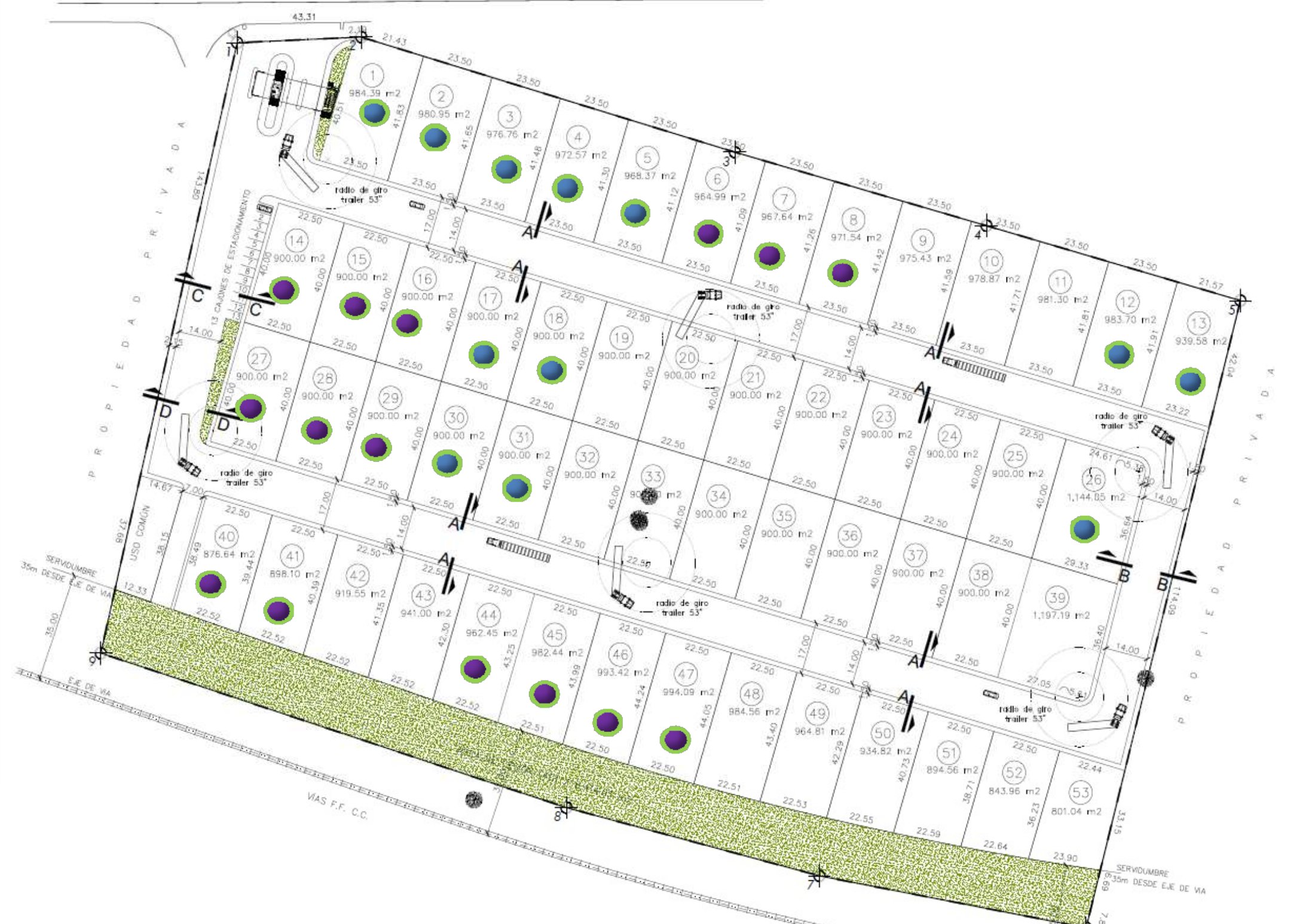 FEATURES:
Controled Access
Guardhouse
Administrative offices with a general meeting room for 8 and 16 people
Hidden Installations (plumbing, voice and data installation and electrical installations)
Side fences
Green areas
Access and individual signage
Building regulations in order to preserve the harmony of the whole
INSTALLATIONS:
28 meter wide access street: (has two access lanes and two exit lanes)
General visitor parking area
The interior circuit: a 14-meter wide street and two 1.5-meter level sidewalks on each side
The general streets (access and interior circuit) are made of hydraulic concrete MR42 or F'C 300 kg / cm2
Underground Medium Voltage Network 3F-4H 23 KV with 10 kvas per batch
Underground Condominal Lighting Network
Low Voltage Network for General Services
Sanitary, Hydraulic and Storm Installation
Retaining walls
Warehouse platforms at street level
Fire Network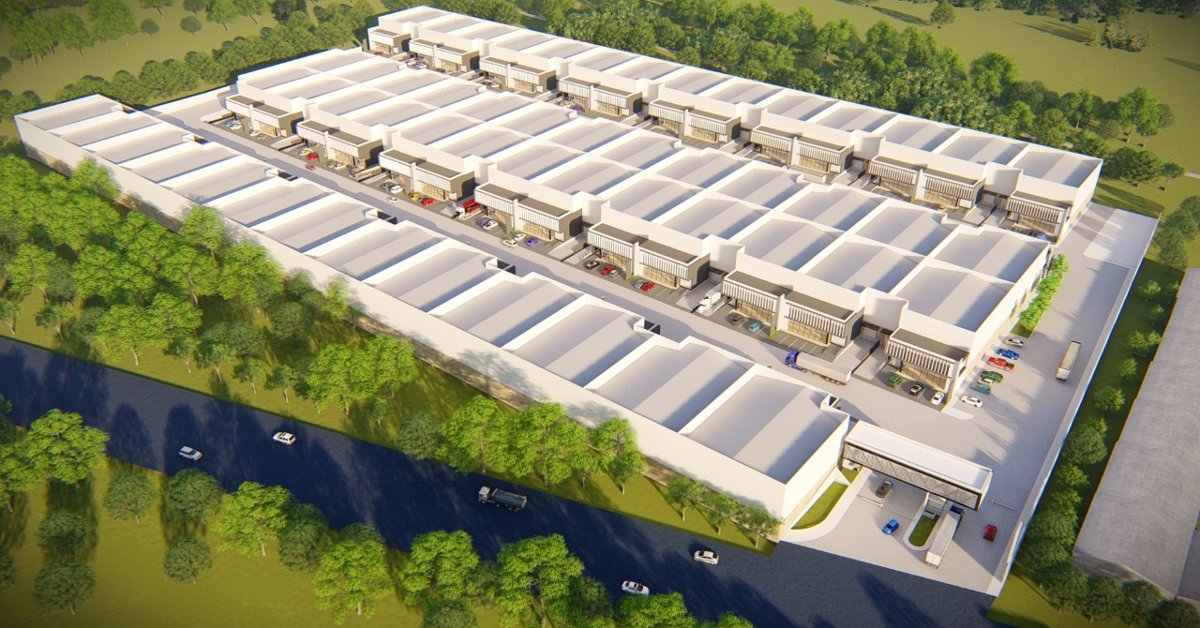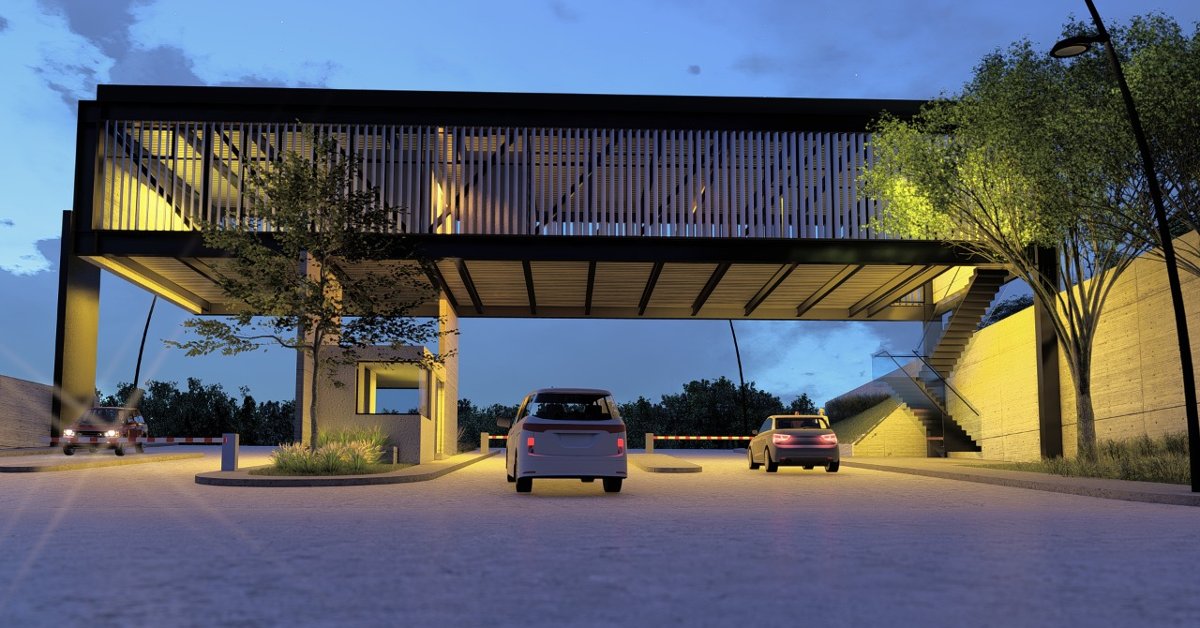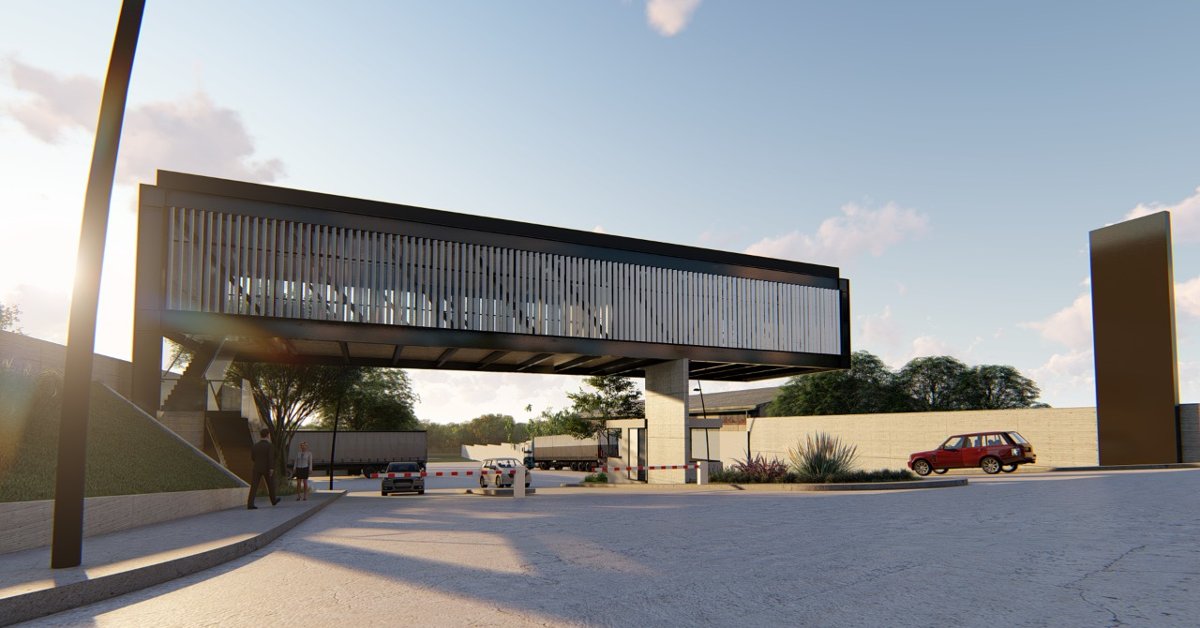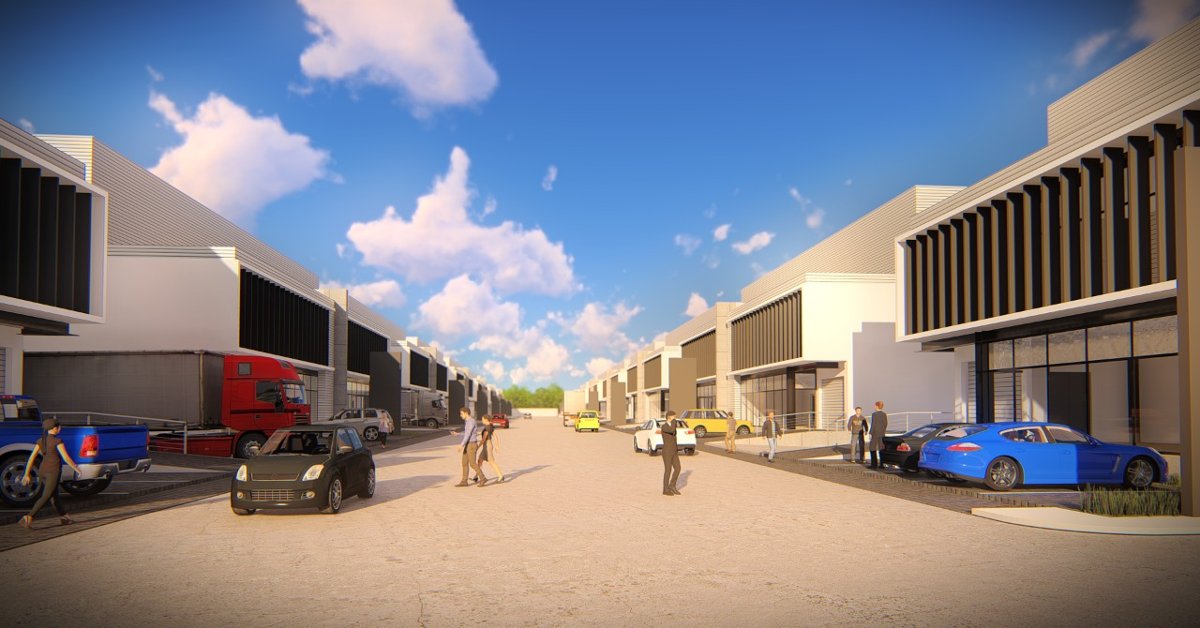 Warehouses for Rent in Circuito Sur Industrial Park
Availability of Warehouses for Rent in Circuito Sur Industrial Park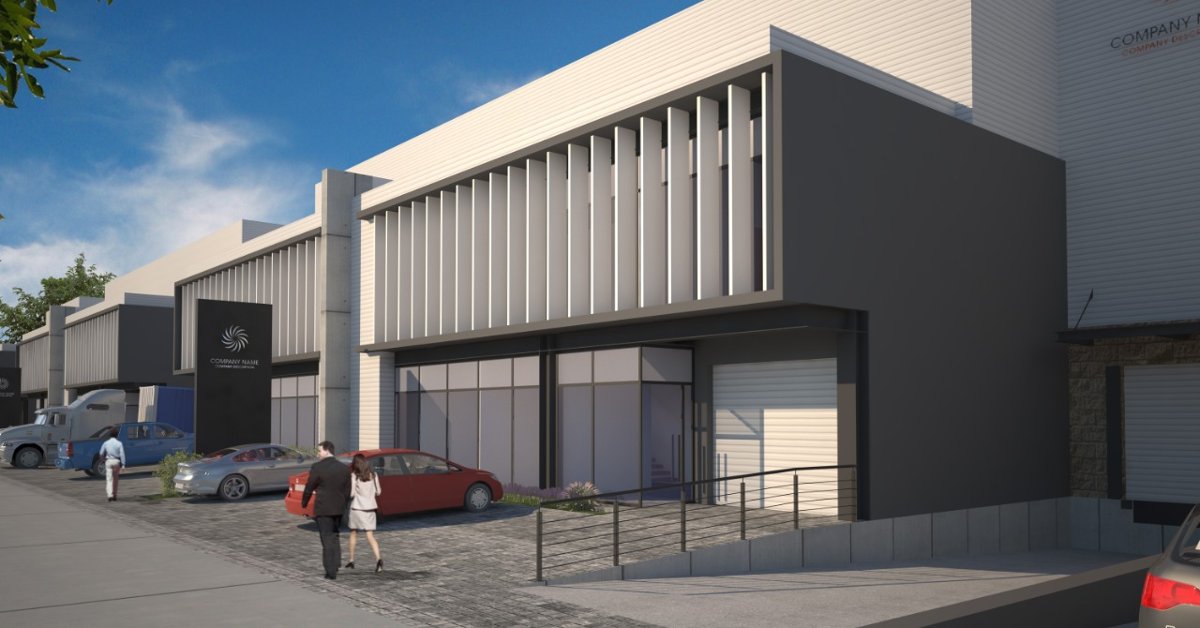 Contact us for more information on prices and availability of warehouse rentals.
For more information about Circuito Sur
Allow an Advisor to contact you to give you more information and clarify any questions, simply by filling out this form: